re:form
Reform your approach to youth ministry and confirmation.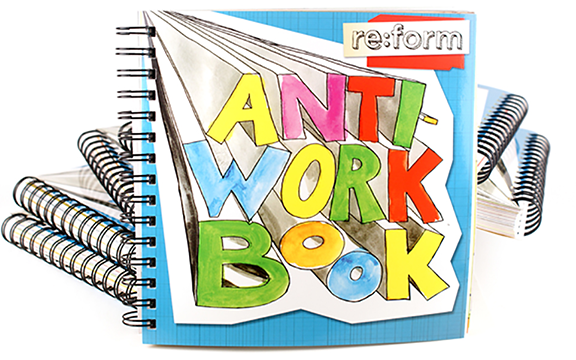 Anti-Workbooks
The centerpiece of the re:form curriculum.
Need help getting the right resources for your church?
Try our Curriculum Order Builder to help get what you need for a great experience!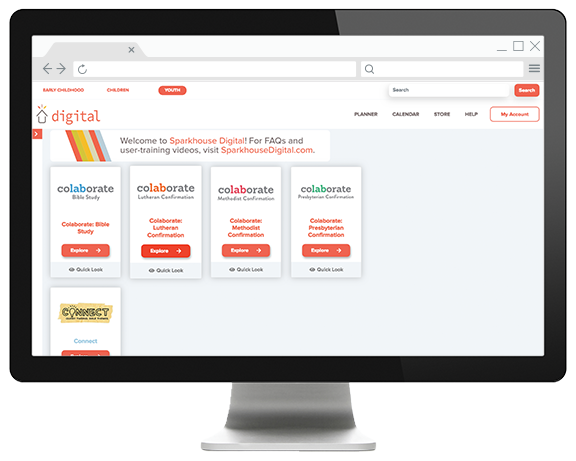 Simplify planning with Sparkhouse Digital
Get unlimited access to the Sparkhouse curricula and resources you know and love, all in a single, easy-to-use platform.
How will these resources support your ministry?
Use it to fit your context

Configure re:form to fit the needs of your confirmation and youth ministry programs by using the curriculum options together or separately.

Engage your teens at their level

Use key resources like animated videos and student Anti-Workbooks to give youth something to look forward to in each session.

Help youth explore their faith

Empower youth to explore their faith from many different angles—helping them raise and discuss questions that don't necessarily have one right answer.

Make it easy for your leaders

Give leaders the tools they need to easily prepare and lead youth group sessions and deeper discussions.